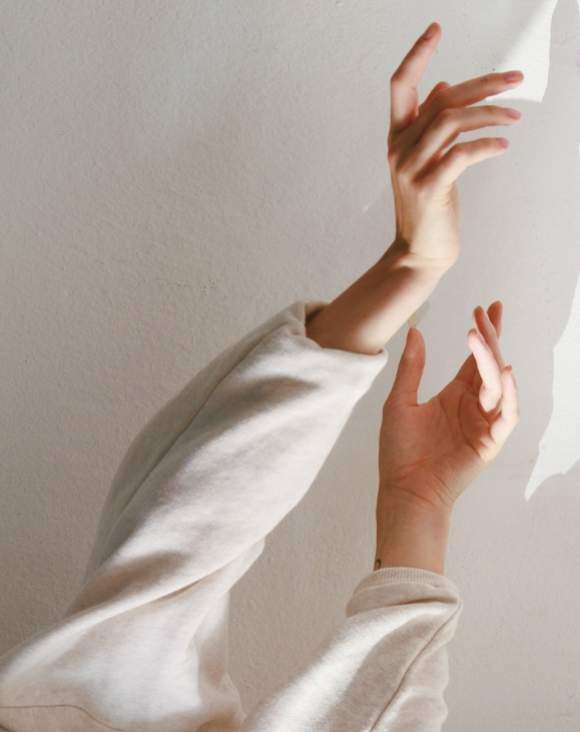 Design focused on the things that really matter
Enjoy the pleasure of coming home and being yourself through beauty, functionality and emotion, all while taking care of your loved-ones and the environment. Design that shuns fast fashion, varied, timeless and for all budgets, in a quality made to last. Let's make your house a haven, a place of wellbeing and enjoyment; your home.
Explore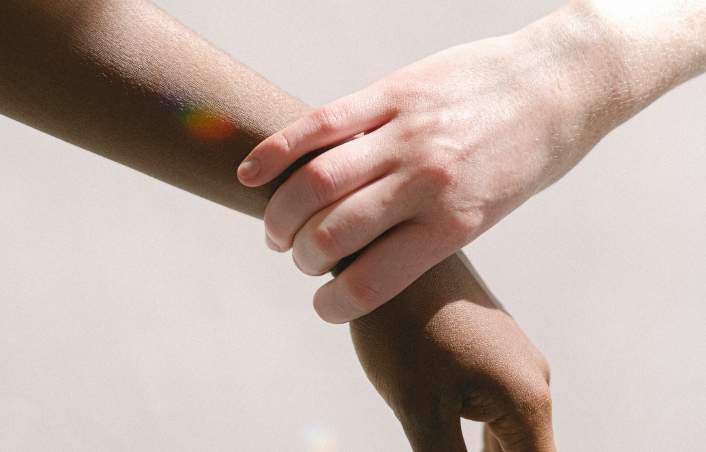 Design is in our DNA
Our Scandinavian roots define our essence of harmony with the environment, knowing the importance of functional design, the nobility and quality of the materials we use... all expressed in everything we do and the way we do it. A versatile, varied, eclectic, personal and original design concept, like life itself.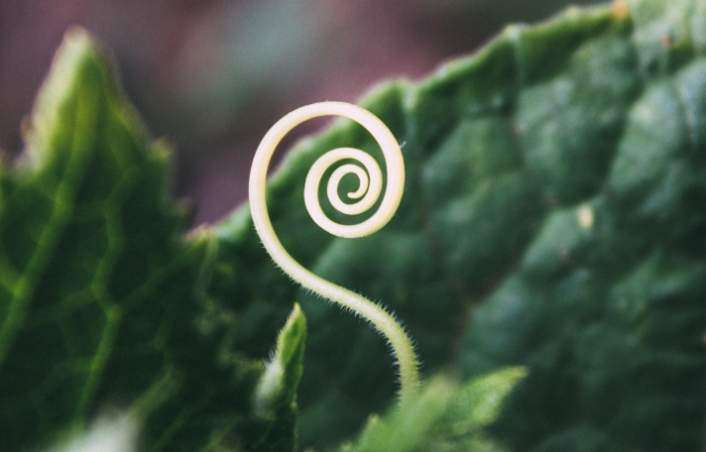 A reflection of our time
We create and adapt our offer based on in-depth knowledge of the customer and the market, by collaborating with our partners and interpreting the latest trends in lifestyle, interior design and technology. We also strive to achieve practicality, durability and a longer product life, always remaining true to our ethos.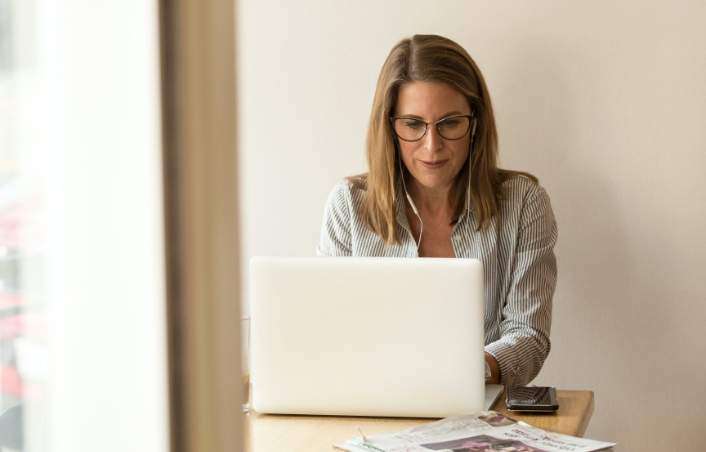 Genuine care and passion
We love what we do and that's why we put our heart, soul and care into every product. We are inspired by the "taste" and wellbeing generated by an attractive yet functional and practical design. And that's why we make every effort to become more proactive, more attentive, more flexible, more agile, more receptive, more empathetic, more communicative: to go the extra mile and be the best at what we do.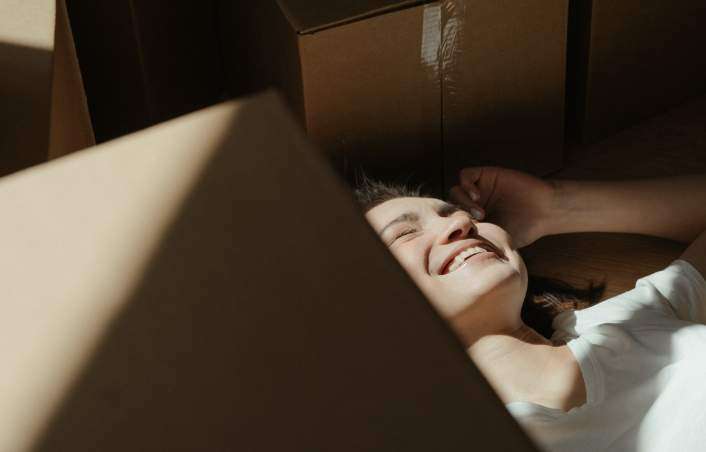 Transparent and

educational
Exhaustive training means that we can provide the best advice and design development. We want to explain ourselves and to make ourselves understood from a bottom line of honesty, sincerity and integrity, so that we can come closer to and empower our customers and, at the end of the day, to become their best partner.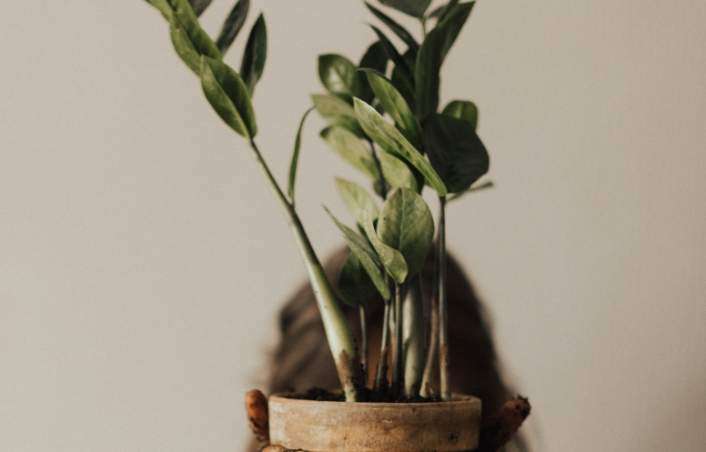 Engaged with people
Explaining and showing who we are, openly, recognising our limitations and weaknesses to guarantee a natural and honest approach. This human outlook enables us to see beyond the transactions and, as new social agents, to take care of our environment. That's why we work hard to study, reduce and explore ways of minimising our impact on the environment, moving towards an eco-conscious design and a more sustainable business model, collaborating with Médecins Sans Frontières, Hand in Hand and Ingeniería para la cooperación.