Oasis Traslucent Roller Blind White
White
Description
The design of our Top Sales (Screen Ramas), taken to the highest level. This time, you will find the branches patterns on a beige textured fabric.
This design evokes the few natural spaces, full of leaves and vegetation, that you can find in a desert: OASIS.
*Only for sale in Spain.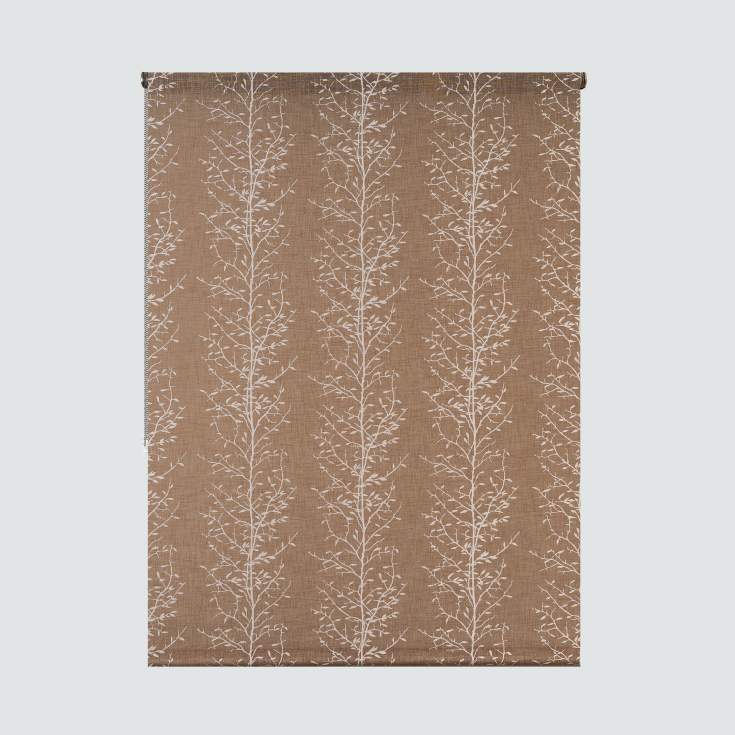 Material

Polyester

Mechanism and chain

Metallic and metallic chain

Tube diameter

32 mm

Counterweight

Hidden

This fabric is made according to the Oeko-Tex Standard 100 certificate

We represent quality, that's why our products have a 5-year guarantee

Made in the European Union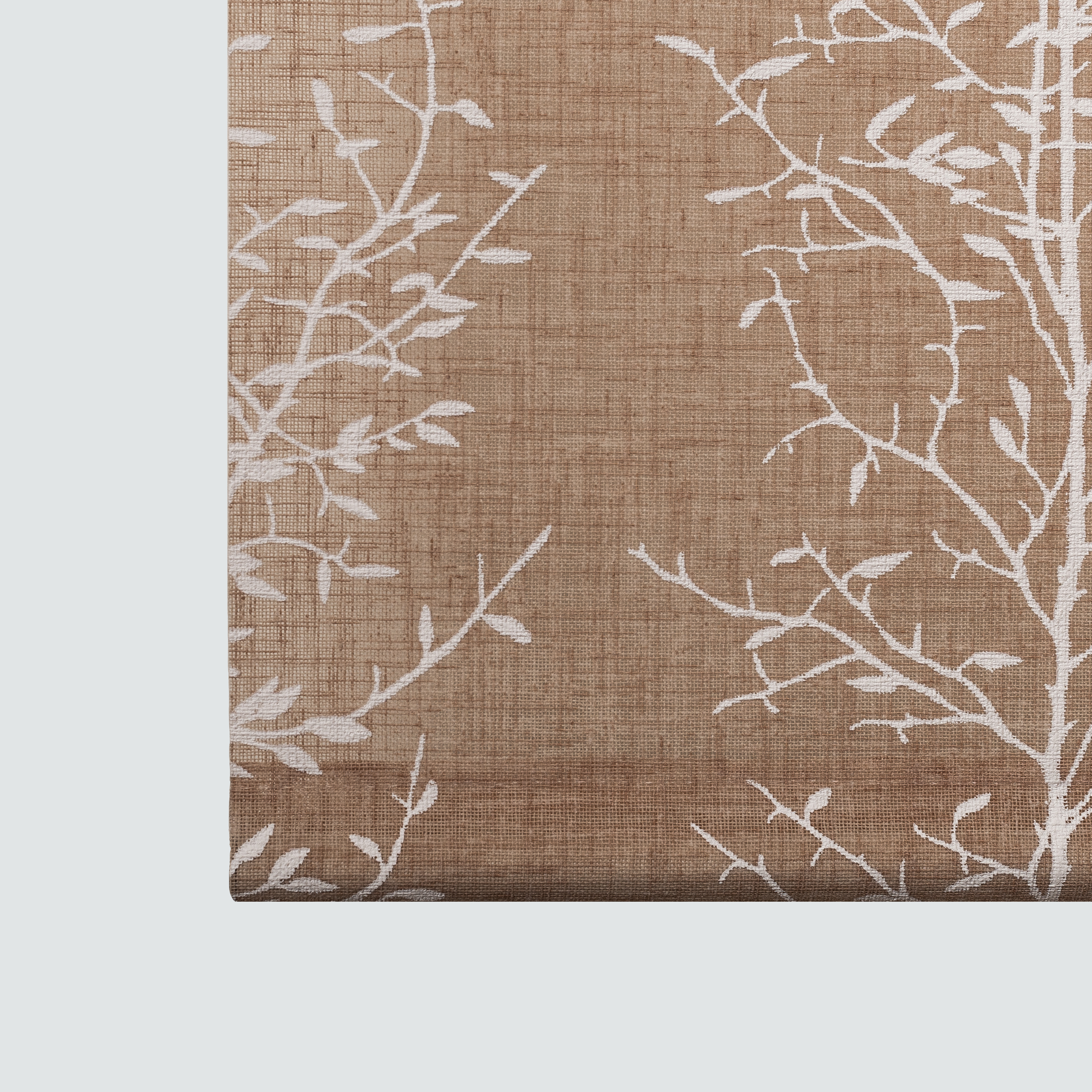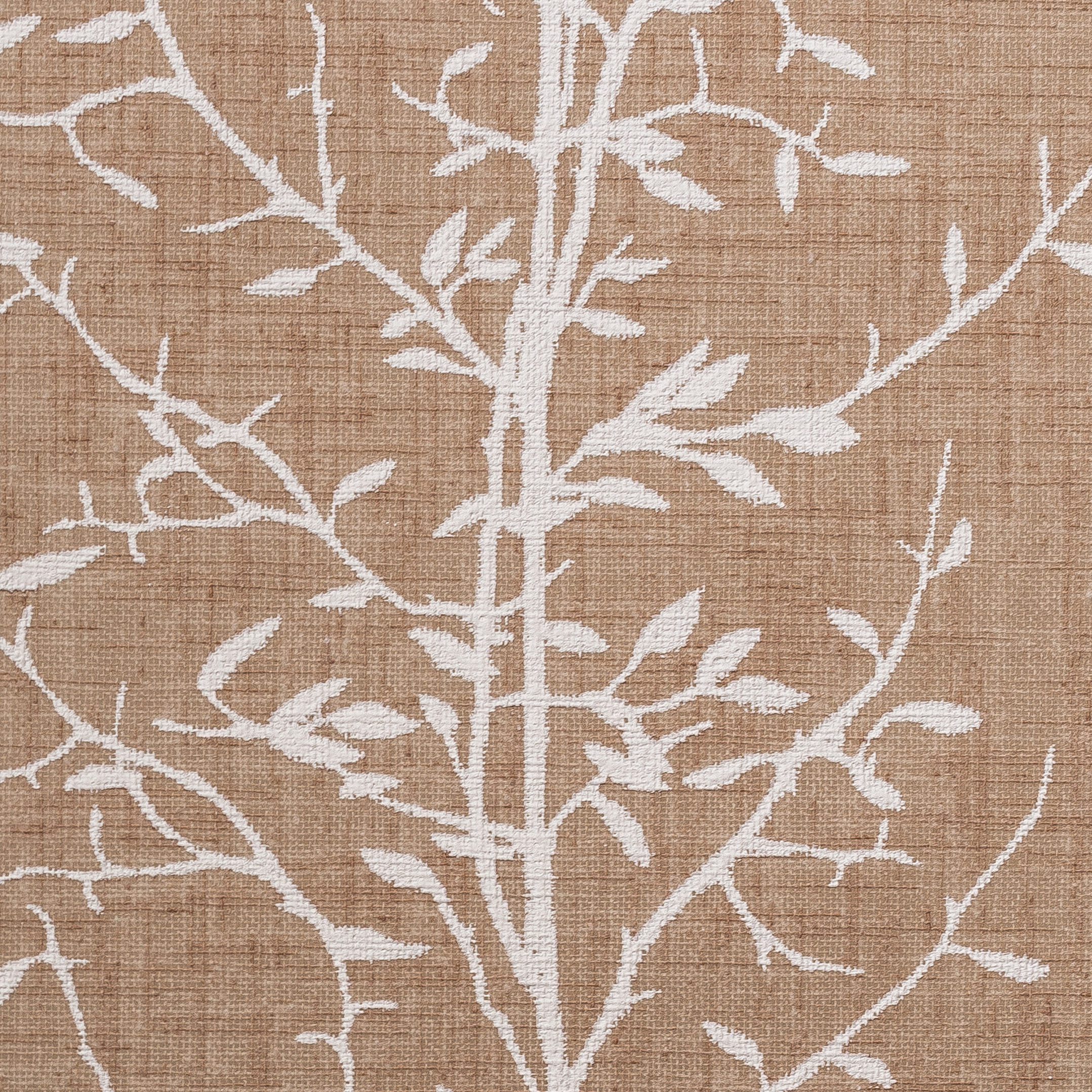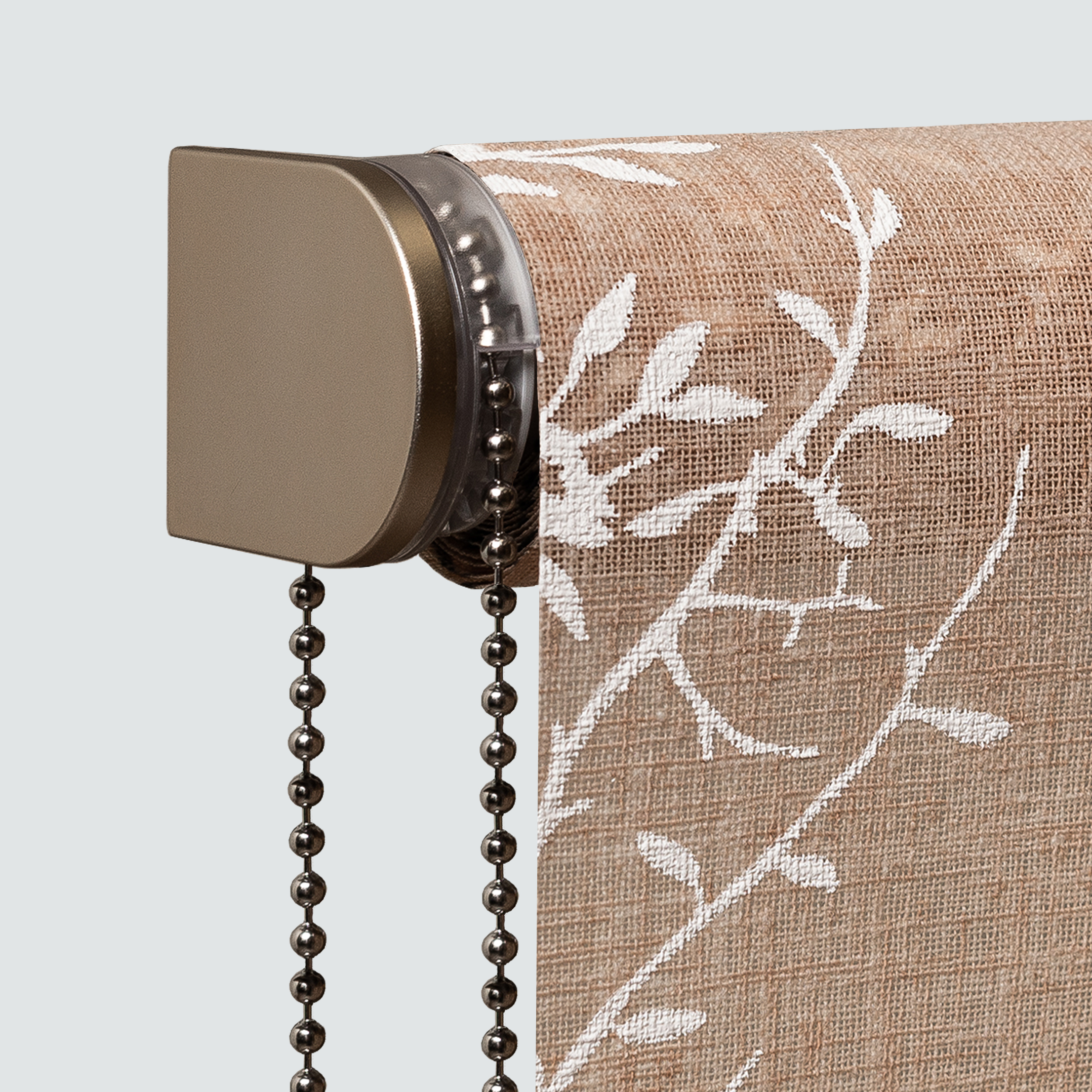 100% polyester

PVC mechanism metallic

Hidden rectangular transparent counterweight

Can be supplied with a motor

Includes screws

Customisable width

Child safety system
Buy online
Total
width (cm)
Fabric
width (cm)
Length (cm)
EAN
Ref. Marketplace
Buy from Leroy Merlin
* If you need a width cut to size, head for your nearest Leroy Merlin store or make your order by calling +34 910 49 99 99 (Spain)
Other products you may be interested in
Similar articles