Originally from Scandinavia: 
Design is in our DNA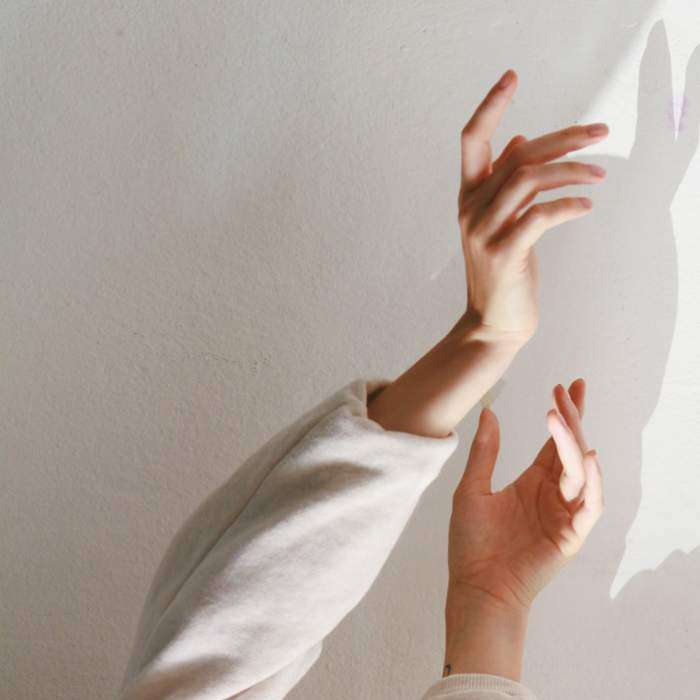 We love what we do and that's why we put our heart, soul and care into every detail.
Who we are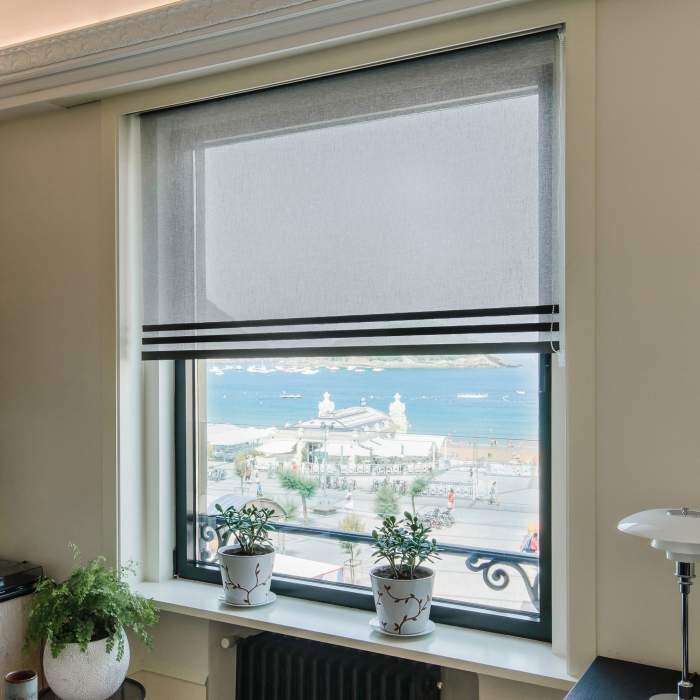 We help you to choose the best solution with our tips and advice, to make your decision an easier task.
Tips on how to make your choice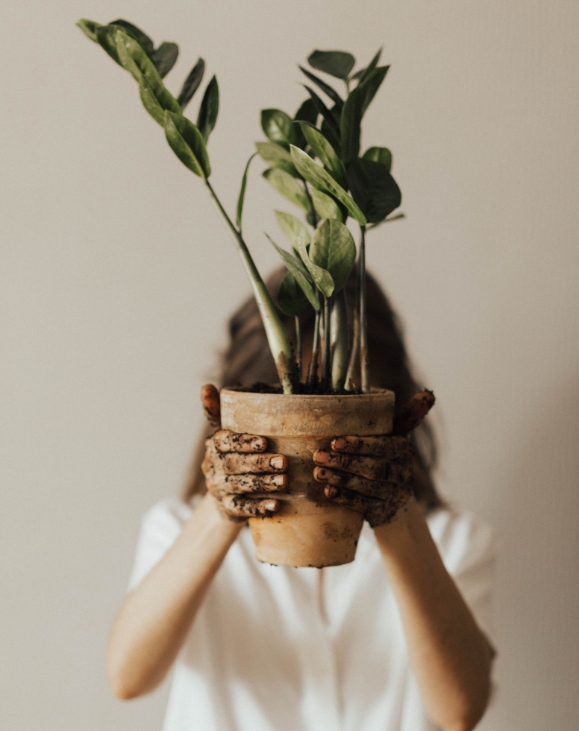 Committed to a social and sustainable world.
At Ansar Deco, we are committed to our environmental and social responsibility, believing that it is essential to adopt sustainable practices in all aspects of the process.
Our approach is global, and therefore, we strive to use materials with the lowest possible impact on health and the environment, continuously working to improve our working environment, our internal processes and the raw materials for our products.
View more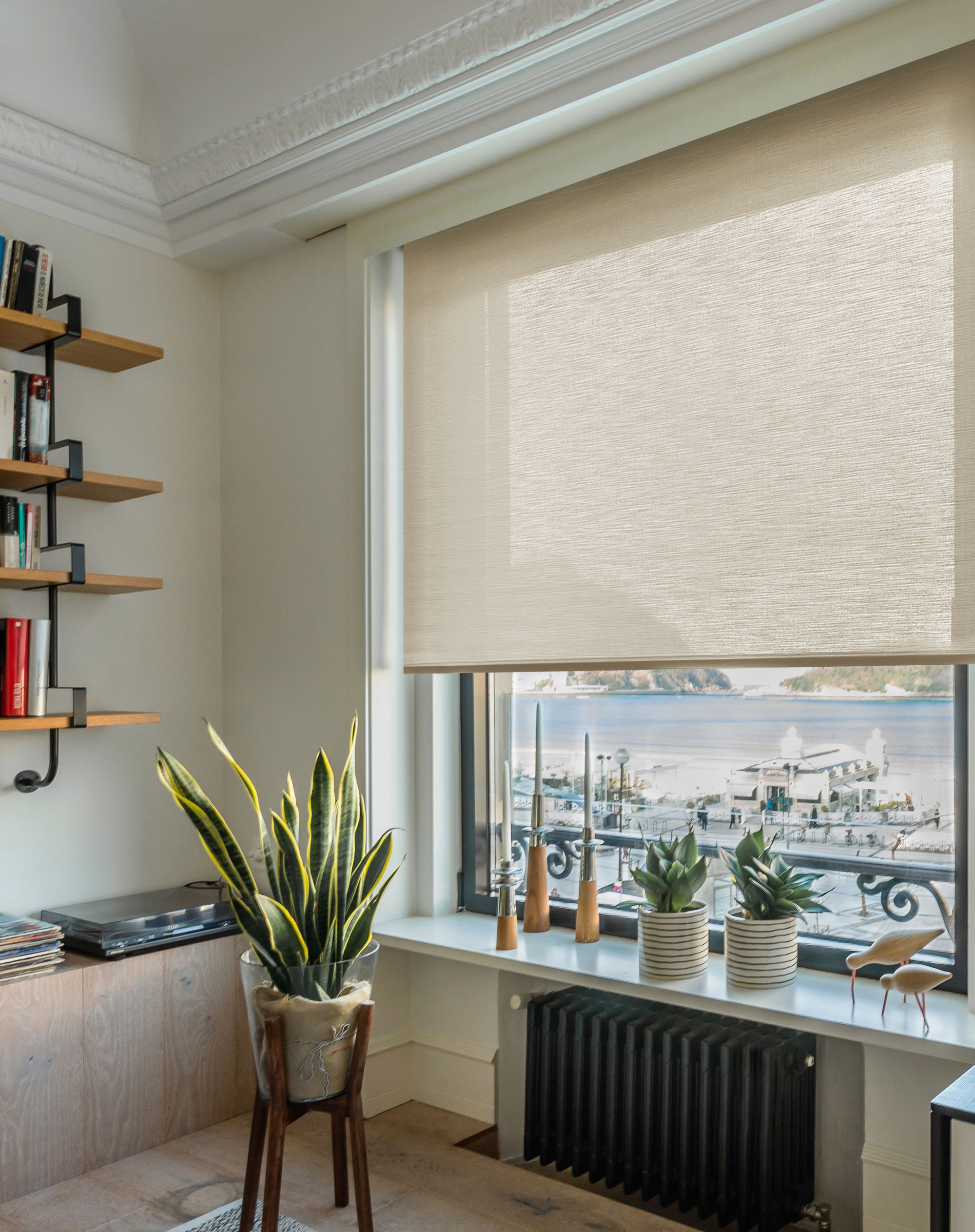 Find

your nearest store
Check out our website for inspiration and information, and if you'd like to see the products with their textures, colours and shades, you'll find them at Leroy Merlin and Aki, where our partners will be happy to help you create your home.
If you know exactly what you want, you´ll find links for purchasing online on every product page, to make it even easier!
Find us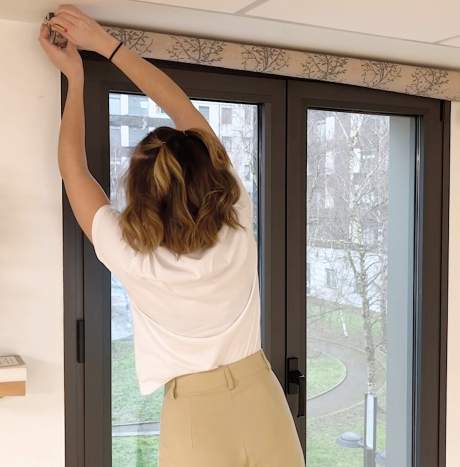 Installing roller blinds is easy; with little more than a drill you can do it by yourself in a few simple steps.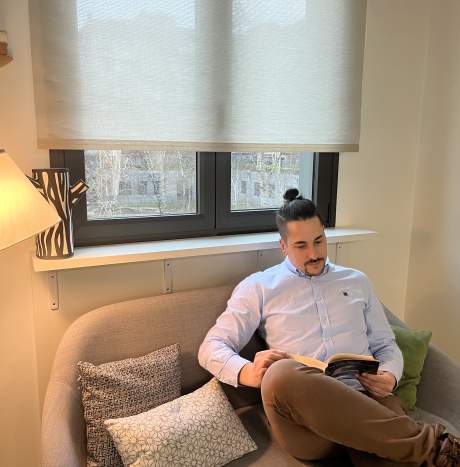 In this blog article, we will show you how to install the 25mm diameter blinds from Ansar Deco, including the modern Dune design. Grab your tools and let's get started!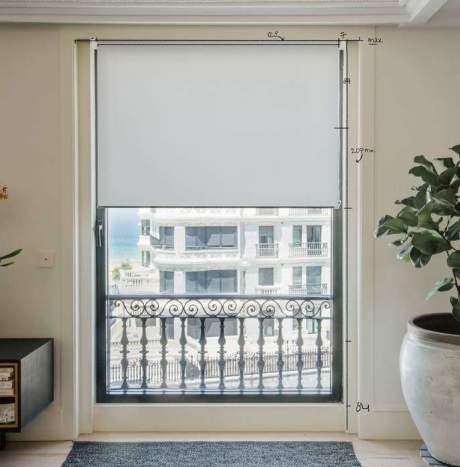 Here we explain everything you need to know to measure your window and guarantee spectacular results